Search Results
Sales Director USA – Rocky Mountain
sales management
Posted - February 23, 2017
Sales Manager, National Accounts
The Sales Manager, National Accounts is responsible for driving sales and profitability through engagement with national accounts. This role will drive growth through existing national account partners and by identifying new strategic accounts.
Posted - February 23, 2017
Business Development Custom Fixtures
We need someone with experience in custom fixtures
Posted - February 21, 2017
Inside Sales Associate
Maschmedt & Associates is looking for a talented and competitive Inside Sales Associate to join our team in our Renton, WA office. This Associate will play a fundamental role in achieving our customer acquisition targets and revenue growth object
Posted - February 21, 2017
Independent Sales representative
Independent Sales representative
Posted - February 20, 2017
Marketing Event Manager - U.S. National Whitewater Center (USNWC)
The Marketing Event Manager at the U.S. National Whitewater Center (USNWC) is responsible for the budgeting, planning, coordination, and follow-up of all public-facing events through collaboration with the rest of the Marketing Department.
Posted - February 20, 2017
Senior Mobile Developer - Zagster
We're looking for a senior or principal level mobile app developer. In this role, you will have responsibilities that span all aspects of mobile development.
Posted - February 17, 2017
Sales Associate, Level 1 - Freewheel Bike
This is an entry level sales position. Enthusiasm for bicycles and strong interpersonal skills are a must. Training will be provided.
Posted - February 17, 2017
Independent Sales Representative
Independent Sales Represenatives - Swiftwick

ISlide Sales Manager
ISlide
-
Norwood, Massachusetts, United States
ISlide, Inc is looking for a dedicated, organized, high-energy leader to drive the sales team and grow the ISlide wearing community. This position will provide the opportunity to make a meaningful impact in the hottest new start-up footwear company.
Territory Sales Manager - N.CA, N. Nevada, UT
Territory Sales Manager - Midwest Region
Digital Product Manager - Manduka
The Digital Product Manager at Manduka is responsible for the execution of our digital product roadmap, feature definition, and project management of B2C, B2B, and other digital projects.
Global Demand Planner - Hydro Flask
We are hiring a Global Demand Planner who is responsible for all forecasting activities associated with Sales and Product.
Product Category Director, Active Essentials - United Sports Brands
The Product Category Director – Active Essentials plays a key leadership role developing growth strategies and managing the profitability of the Nathan product line within United Sports Brands' portfolio of brands.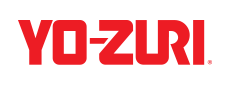 National Accounts Manager
National Accounts Manager

Vibram Finished Goods Northwestern Sales Representative
Vibram
-
Seattle, Portland, Regional, United States
Vibram Finished Goods NW Sales Representative (agency)
Product Manager (Equipment) - The North Face
The Product Manager (Equipment) is responsible for assisting in assigned subcategory's planning and product creation process from concept through commercialization.
Full Time Professional Copywriter And Content Contributor - Lone Cone
We are looking for a full-time copywriter and content contributor to join our team at our newly remodeled downtown headquarters.
Footwear and Equipment Sales Representative
Footwear & Equipment Sales Representative - Northern California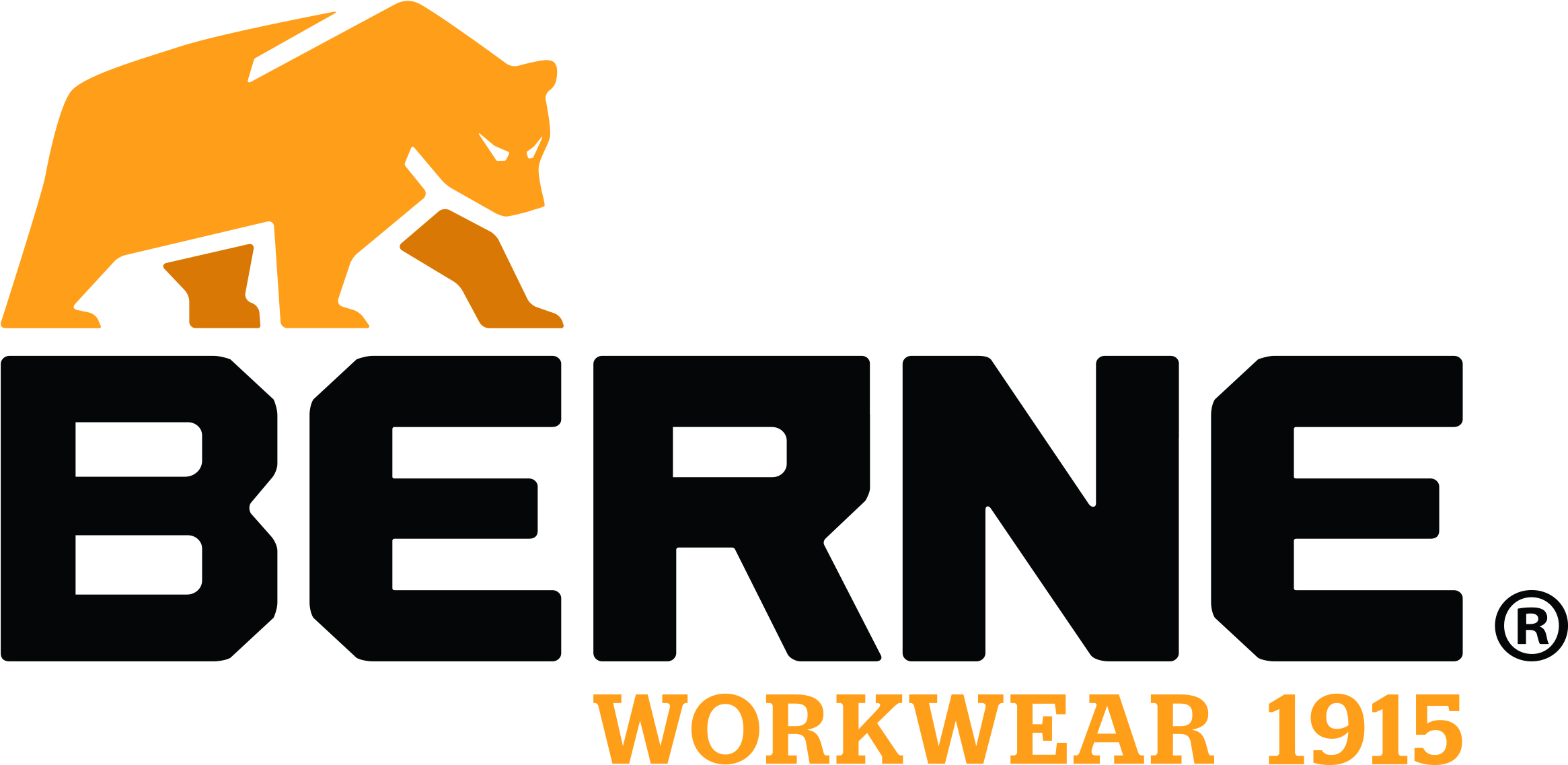 Sales CA/NV/Pacific Northwest
Berne Apparel
-
Seattle, Portland, San Diego, LA area, Regional, United States
Sales Northern CA & Pacific NW Territories
Arc'teryx Territory Manager (Boston, Philadelphia, Chicago & LA)
Drive Arc'teryx Sales in the specified territory
Senior Product Merchandise Manager (SPMM)
Mission
-
New York, New York, United States
The Senior Product Merchandise Manager is an essential member of the Product Development team who is responsible for Researching, conceiving and creating new and innovative products & technologies consistent with the brands strategic direction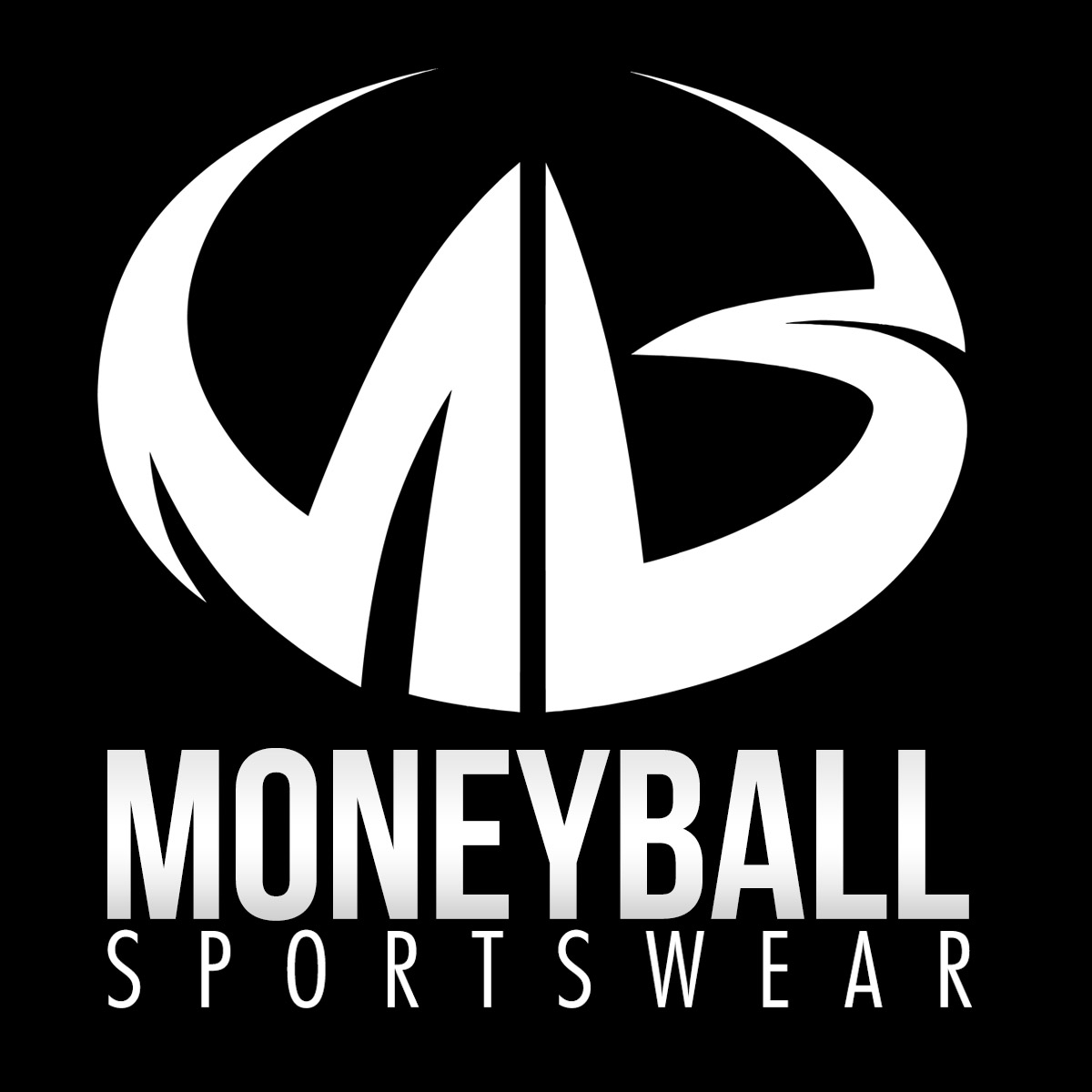 Team Sports Apparel Uniform Sales Representative Position
Sales Representatives (Multiple territories) needed with fast growing Moneyball Sportswear
Account Manager
'47
-
Phoenix , Arizona, United States
The Account Manager will oversee all aspects of assigned accounts within territory including: Sales, Marketing, product development and profitability.
Posted - February 6, 2017
Global CRM Manager
Global CRM Manager
Posted - February 5, 2017