Search Results
Sales/ Business Development - Sales
HB Athletic, for over 20 years the leading Global Manufacturer in Branded and Private Label Apparel and Accessories, has openings in Sales and Business Development. Compensation is commission based....
Sales Representative
Sales Representative for California
Business Systems Analyst/Developer 3
Business Systems Analyst/Developer 3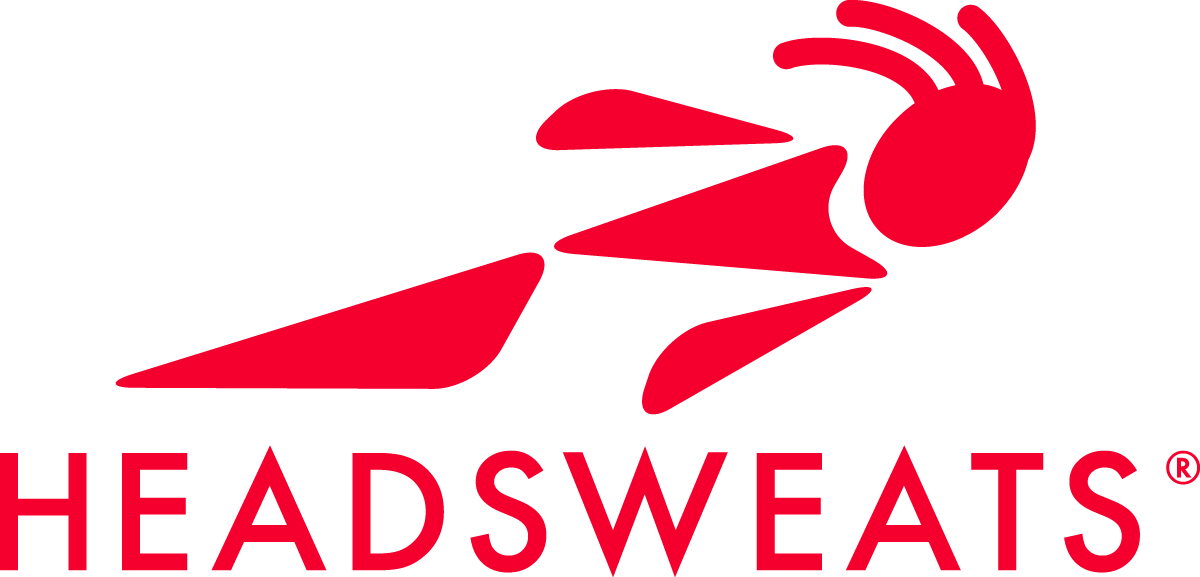 Entry Level ACCOUNT MANAGER
ACCOUNT MANAGER - Entry Level

Account Success Manager
As an Account Success Manager, you will onboard, manage, and grow your accounts with team dealers and decorators. Working with sales reps and owners, you will learn their business, build plans and set growth targets, and be their go-to within OMG.

R & D Associate
TerraTrike
-
Grand Rapids, Michigan, United States
Creative and Talented R&D Lead Associate
VP of Sales and Marketing
VP of Sales and Marketing
Licensing Coordinator
Confidential
Licensing Coordinator
Vice President of Product
Pearl Izumi
-
Louisville (Boulder area), Colorado, United States
The Vice President of Product will act as a trusted advisor to executive leadership and take a professional and entrepreneurial approach in all areas of the product arena. This role will have direct responsibility for the Pearl Izumi Apparel Development,
Director, Design
Pearl Izumi
-
Louisville (Boulder area), Colorado, United States
As Director, Design for Pearl Izumi, you'll lead a talented design team to create product that combines aesthetic appeal with performance innovation. You'll collaborate with the VP of Product and your fellow Directors to set strategic direction
Sports Marketing Manager - Mountain Hardwear
Oversee all aspects of Athlete/Ambassador/Influencer program to build Mountain Hardwear brand leadership, awareness, equity, traffic and conversion.

Ecommerce Manager - Pro Sales, Americas
Pro Sales Ecommerce Manager (B2X)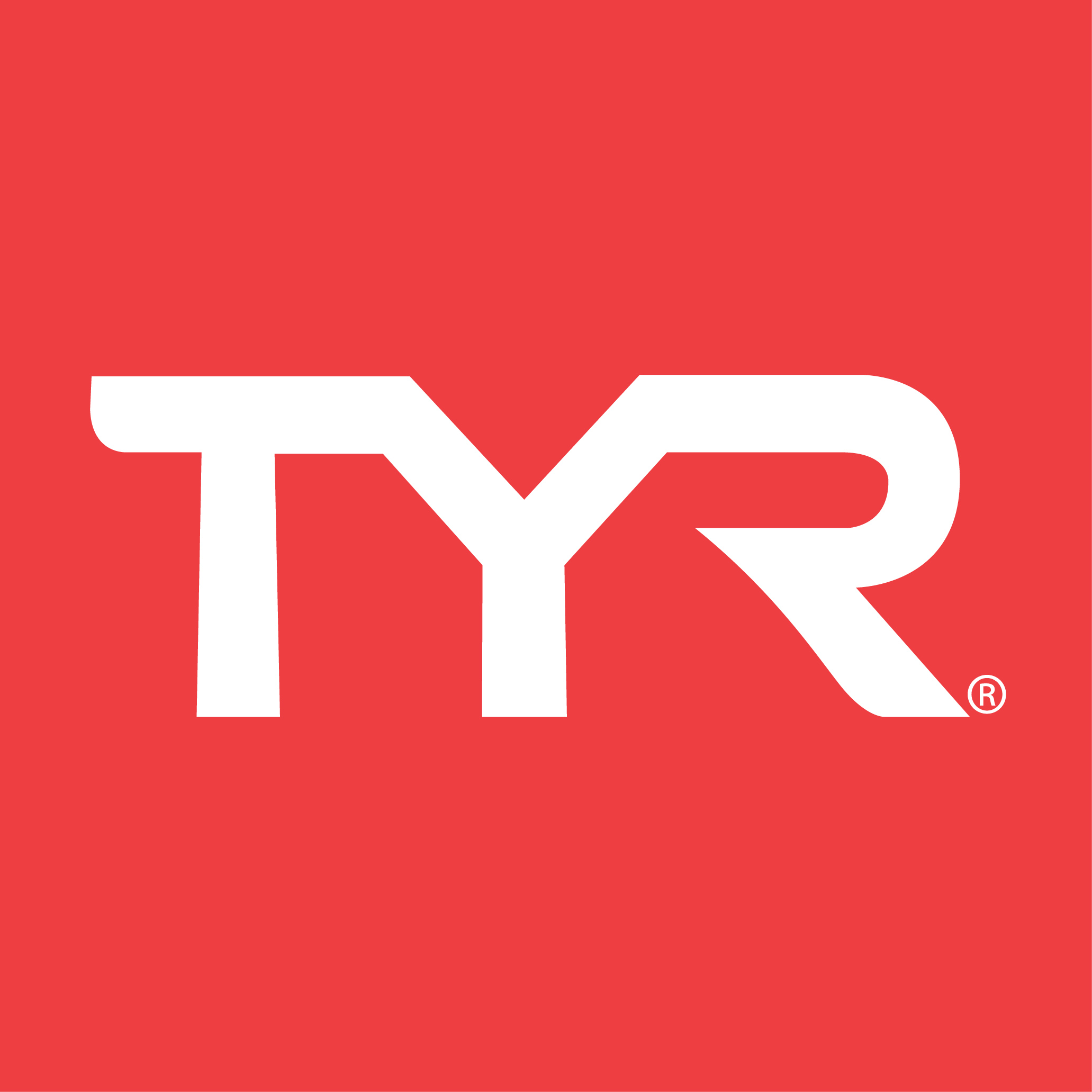 Key Account Manager
TYR Sport
-
Farmingdale, New York, United States
TYR Sport has an opening for a Key Account Manager. This position is responsible for both maximizing revenue of designated accounts and prospecting or pioneering new accounts.
Manager, Sales – Sporting Goods
Manager, Sales – Sporting Goods
Specialty Channel Sales Management
Zamst
-
Irvine, California, United States
ZAMST, an Irvine, CA based market leader in sports bracing/supports, is looking for a Sales Manager who will deliver ZAMST's product/educational message in the field and contribute to the development of sales and brand awareness. The Specialty Chann

Product Manager - YETI Customization
YETI
-
Austin, Texas, United States
As the Product Manager of YETI Customization, where companies and individuals will have the ability to customize their YETI product with logos, monograms, etc., you will play the lead role in driving the development of the customized product line by colla
Director of Sales/VP Sales Apparel
Garb
-
Denver, Colorado, United States
Director of Sales/VP Sales

Wholesale Sales Coordinator
The Wholesale Sales Coordinator will work in conjunction with the Head of Wholesale and Marketing Manager to develop, launch, and execute seasonal sales and marketing programs and support tools; and coordinate seasonal sales meetings and tradeshows for th
Territory Sales Manager
Territory Sales Manager in the Shooting & Hunting Sports Industry
Regional Sales Representative
The Regional Sales Representative identifies, prioritizes and reaches out to new business categories, partners and opportunities. Primary responsible for selling the Company's licensed products in the assigned territory.
NORTH AMERICAN FAN AND RETAIL PARTNER SUPPORT COORDINATOR
The Faction Collective is looking for a qualified candidate to ensure all contact with Faction exceeds Fans' and Retail Partners' expectations.
Apparel Sales Representative
Apparel Sales Representative - Southern California
Production Manager (Apparel)
UV Skinz
-
Sonora, California, United States
Rock Star Apparel Production Manager Wanted - Work and live where you play!
International Business Development Associate
International Business Development Associate
Territory Sales Manager - Footwear
Territory Sales Manager - Footwear