Search Results
Farm/Garden/Ranch/Sporting Goods Retail Manager
Confidential
Management of single retail Farm & Garden Ranch Sporting Goods Store, inside sales, outside presentations, farm , garden, ranch, archery, guns,footwear,water sports, hunting, fishing, apparel,...
Posted - January 30, 2017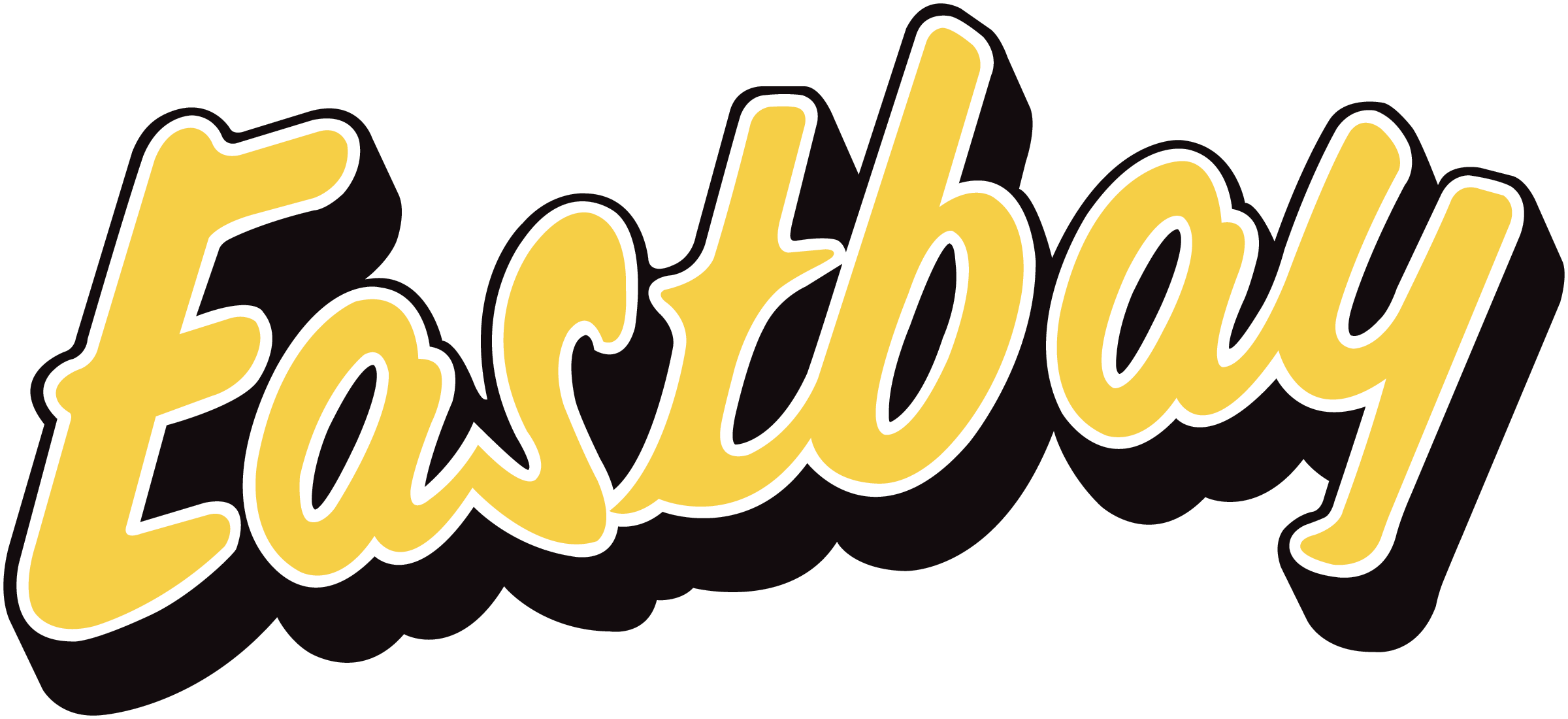 Team Sales Representative - Ohio
For more than 30 years, Eastbay has been supplying the best performance footwear, apparel and equipment to millions of customers – and like our customers, we play to win. We are currently...
Posted - January 10, 2017
Director of Sales, E-Commerce
Director of Sales, E-Commerce
Posted - January 30, 2017
VP of Information Technology - QBP
In addition to the overall success of QBP, the Vice President of IT is responsible for the success of the IT function at QBP.
Posted - January 31, 2017
Senior Accountant/Accounting Manager - nuun
nuun is looking for a senior accountant to join their finance team. the individual must be able to wear many 'hats' and willing to roll up their sleeves.
Quality Assurance Product Engineer - The North Face
The primary responsibility of the Product QA Engineer is to take point on investigation of product defects in order to determine root cause of identified product quality issues.
Brand Director, Cannondale - Cycling Sports Group
The Brand Director will be responsible for driving the Cannondale global brand marketing strategy, brand positioning, integrated product marketing campaigns and overall annual marketing plans.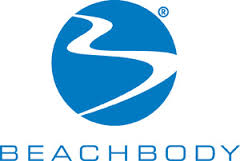 Independent Sales Rep
Beachbody
-
Southeast, Florida, United States
Experienced performance Apparel and Footwear individuals and agencies
Outside Sales Representative, East - SPY
SPY is seeking highly motivated Outside Sales Reps in the Optical Channel for the Eastern region (Maryland, Delaware, New York, New Jersey and East Pennsylvania). This position reports to the Regional Sales Manager.
International Business Development Manager
Director of International Sales
Branch Manager
BSN Sports - Branch Manager - Pittsburg, Pennsylvania
Assistant Controller - ProBar LLC
We create meaningful, long-term connections with our employees, vendors and customers in a community where trust rules. PROBAR is not just a job, it's a shared passion.
Industrial Professional Sales Representative - Liberty Mountain
Liberty Mountain is looking for a highly driven and outgoing Industrial Market Manager to establish and properly represent Professional/Industrial use type products within respective selling channels while creating an educational platform to train in the
Momentum Global Marketing Specialist - Giant Bicycles
The primary responsibility of the Momentum Global Marketing Specialist is to plan and implement global brand and product marketing initiatives for Momentum.
Men's Apparel Designer
Men's Apparel Designer
E-Commerce Sales Manager
Confidential
E-Commerce Sales and Brand Aweareness Manager, Grow DTC and Develop Strategies for Ecomm
Posted - February 3, 2017
Global CRM Manager
Global CRM Manager
Posted - February 5, 2017
E-Commerce Operations Manager, Americas
E-Commerce Operations Manager
Posted - February 5, 2017
Account Manager
'47
-
Phoenix , Arizona, United States
The Account Manager will oversee all aspects of assigned accounts within territory including: Sales, Marketing, product development and profitability.
Posted - February 6, 2017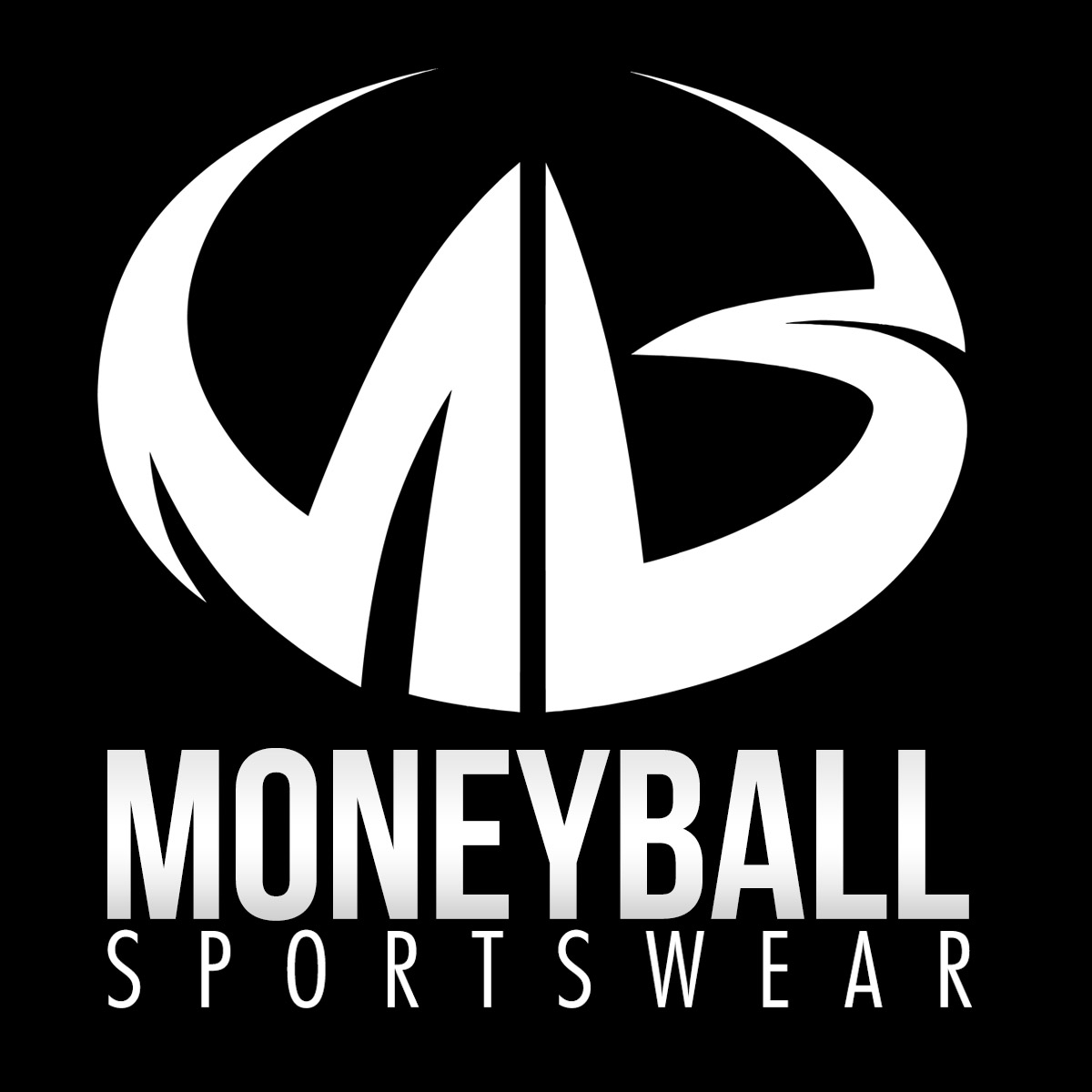 Team Sports Apparel Uniform Sales Representative Position
Sales Representatives (Multiple territories) needed with fast growing Moneyball Sportswear
Senior Product Merchandise Manager (SPMM)
Mission
-
New York, New York, United States
The Senior Product Merchandise Manager is an essential member of the Product Development team who is responsible for Researching, conceiving and creating new and innovative products & technologies consistent with the brands strategic direction
Arc'teryx Territory Manager (Boston, Philadelphia, Chicago & LA)
Drive Arc'teryx Sales in the specified territory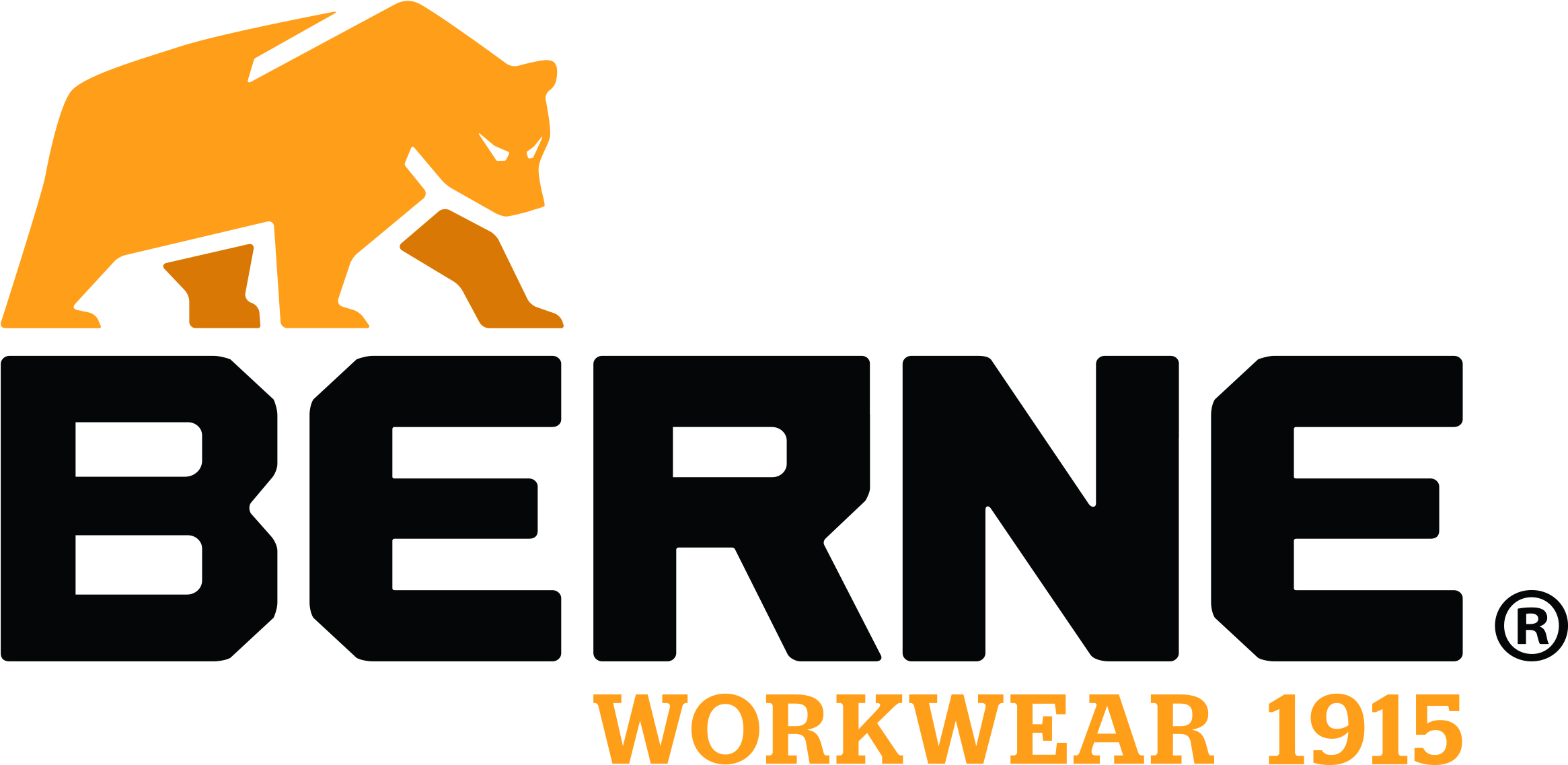 Sales CA/NV/Pacific Northwest
Berne Apparel
-
Seattle, Portland, San Diego, LA area, Regional, United States
Sales Northern CA & Pacific NW Territories
Posted - February 10, 2017
Footwear and Equipment Sales Representative
Footwear & Equipment Sales Representative - Northern California
Posted - February 10, 2017
Full Time Professional Copywriter And Content Contributor - Lone Cone
We are looking for a full-time copywriter and content contributor to join our team at our newly remodeled downtown headquarters.
Posted - February 13, 2017